Sometimes brides come to view the property in the winter, which makes sense because that's when they're planning their wedding for the upcoming warmer months.
But we have a hard time conveying just how pretty the place becomes when winter is over.
So I grabbed a few photos in early May, to show how it looks when there are leaves on the trees and color on the ground.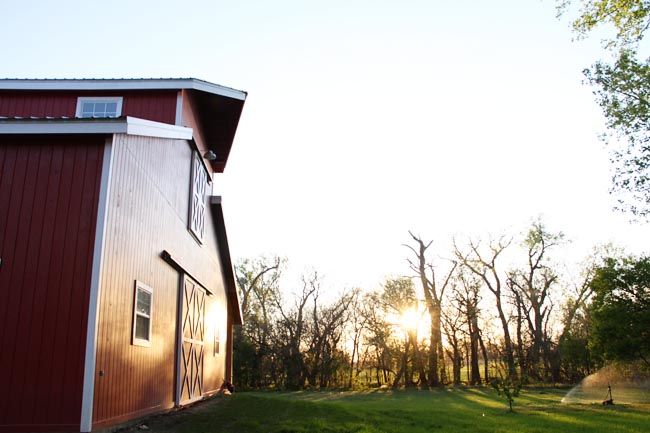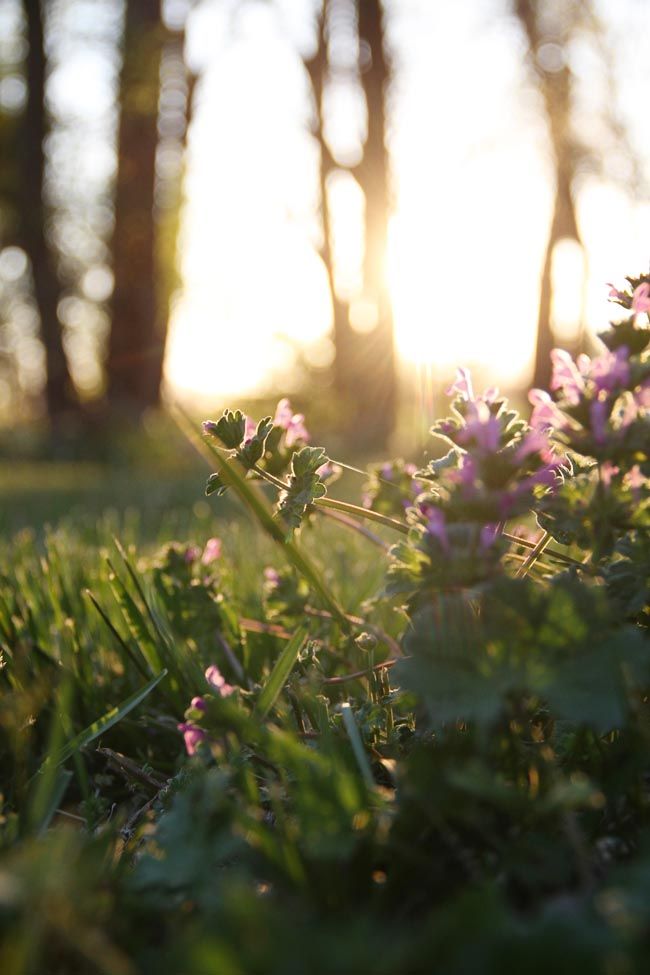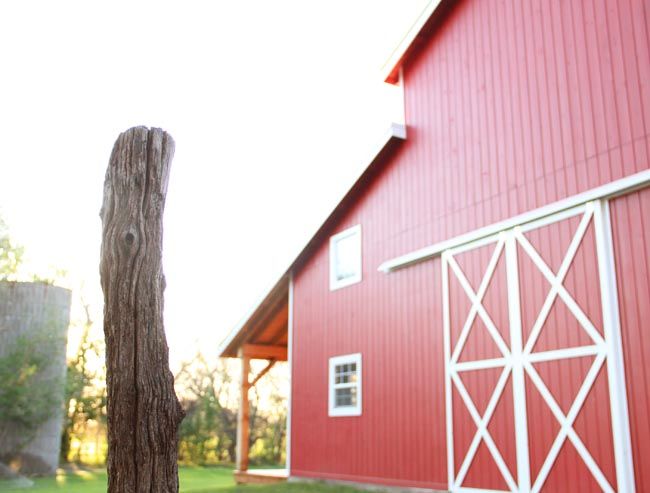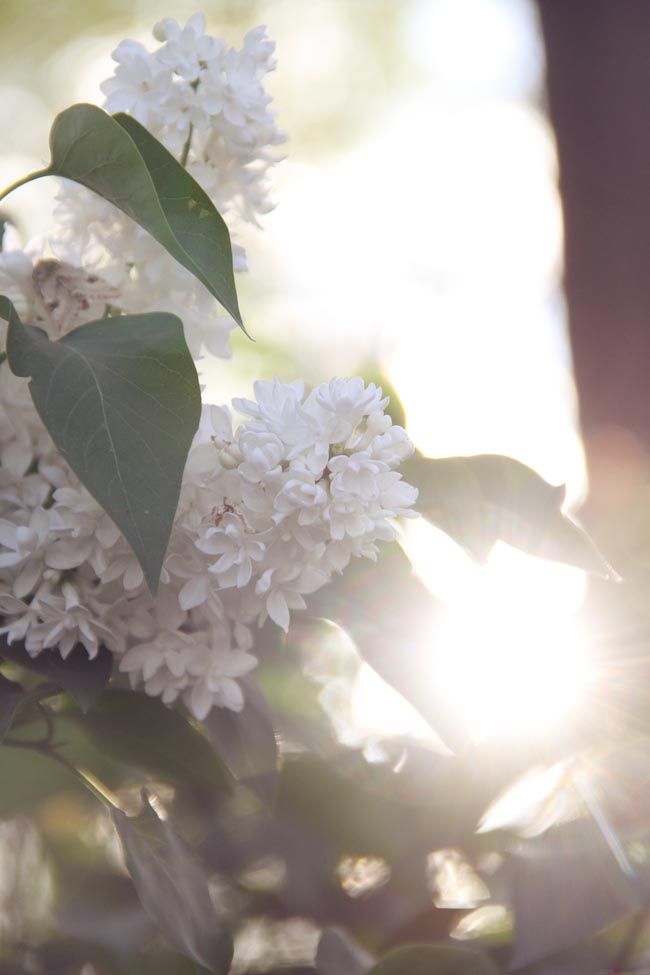 As the weather continues to get warmer the trees will fill in even more and everything will become even more lush.