It was an early June wedding.
The temperature was perfect. It was slightly overcast.
Everything just looked so soft & pretty!
Bridesmaids wore knee length flowy peach dresses.
Groomsmen wore jeans with taupe vests.
Simple pink hydrangeas, glass bottles, mason jars, and lanterns adorned the tables.
Food was BBQ. Cake was white sheet cake with pink dots.
This couple: They were so kind. So sweet. So in love. So grateful for every little moment.
They were married next to the old silo.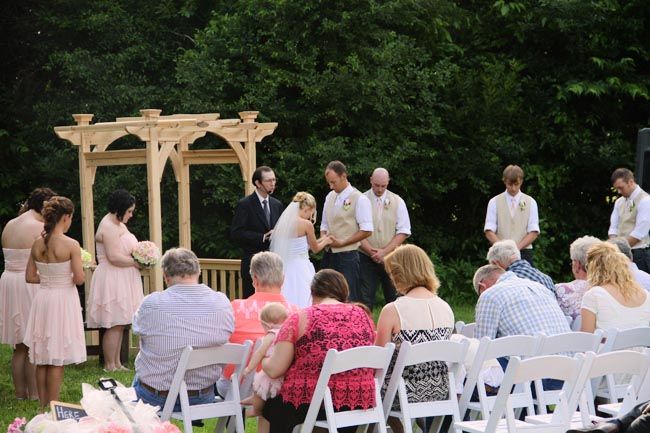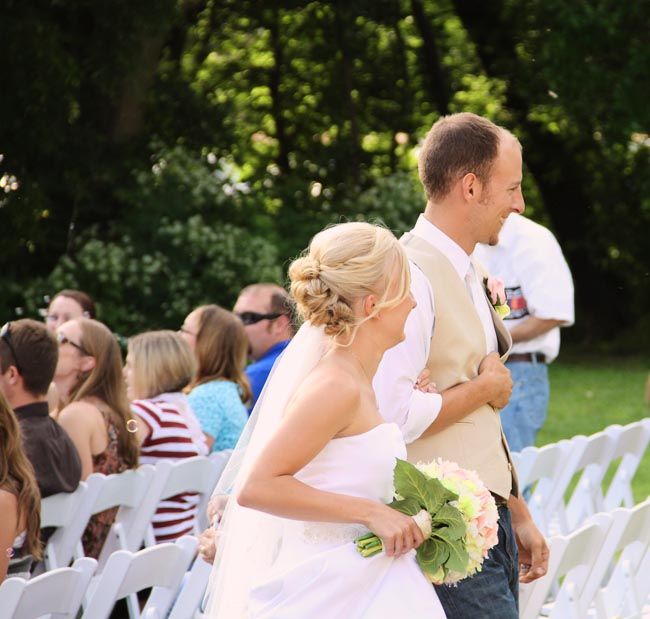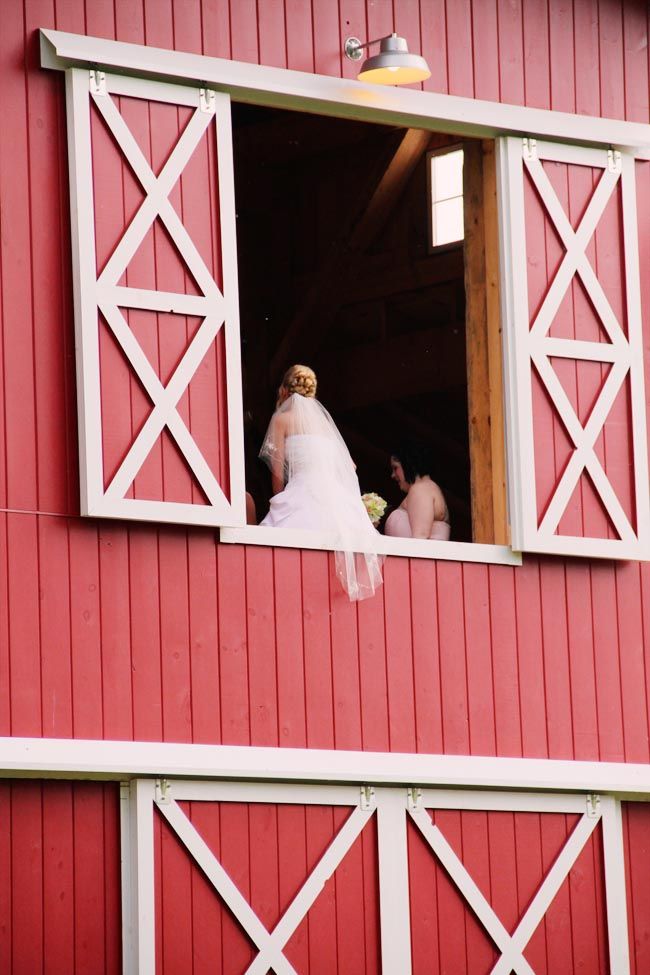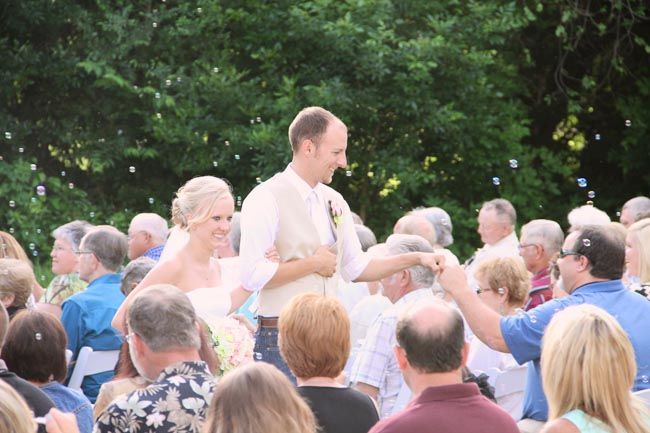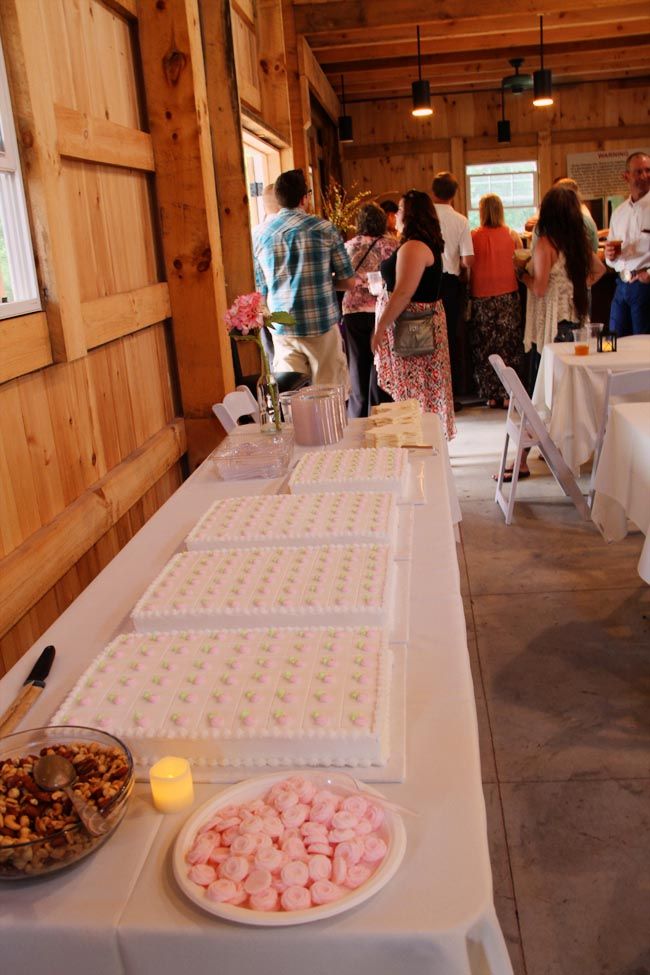 She looked like an absolute angel.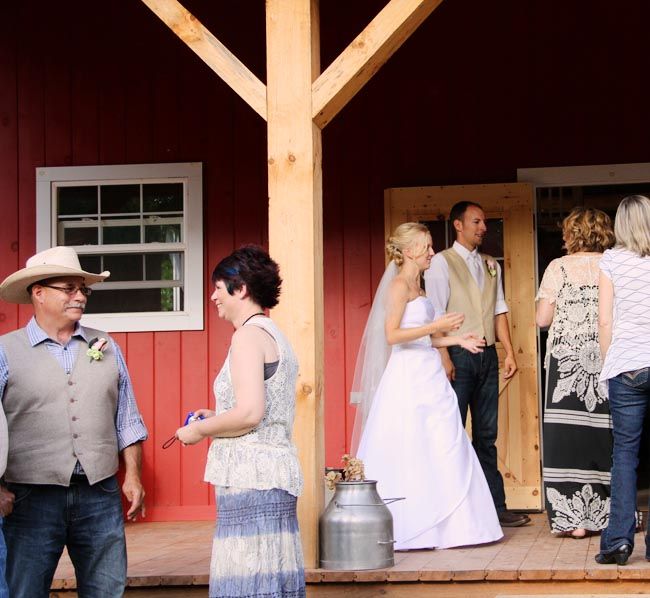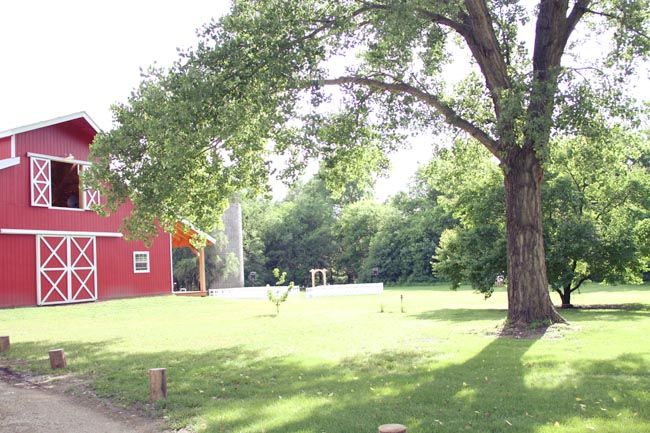 They were calm and relaxed. Not a care in the world.
No stress. Easy breezy. Their only care was that they were married by the end of the day.
Mission accomplished.
Everything else was just icing on the cake.
Congrats to Mr. and Mrs. W!!