The beautiful "J" couple was married at Emma Creek BARN recently.
It was a perfect early summer day!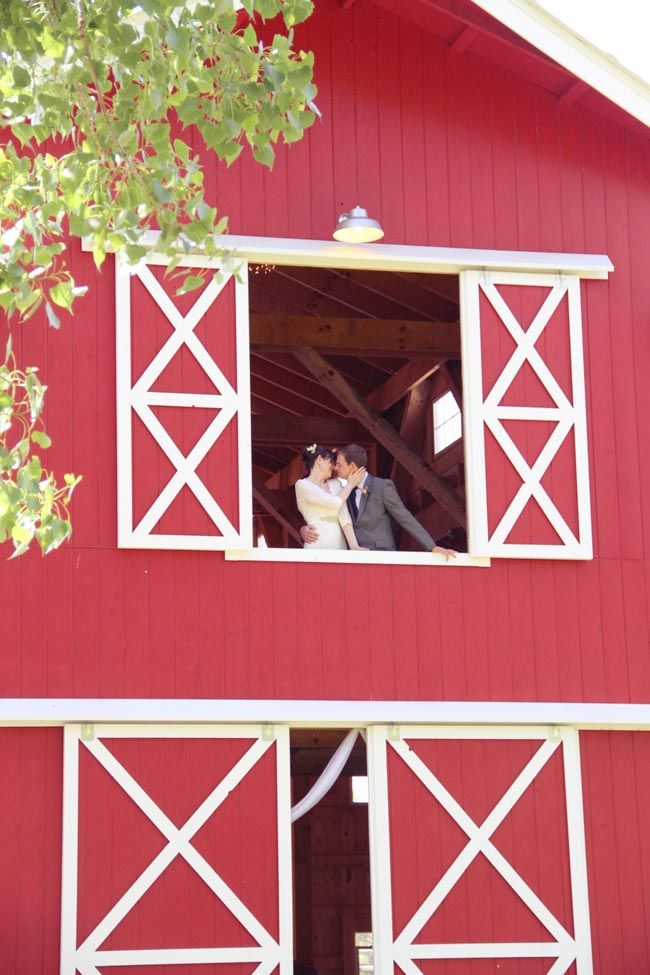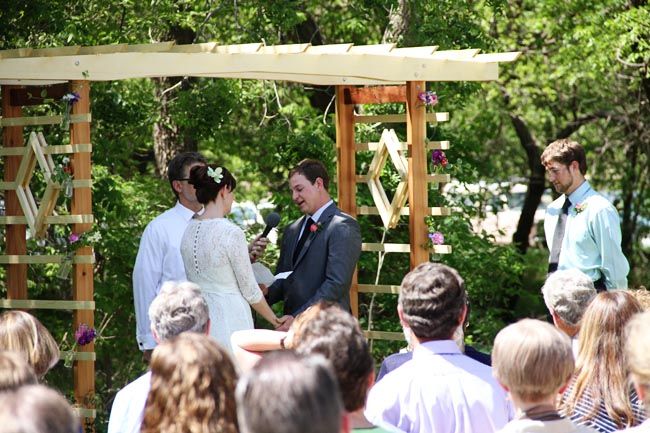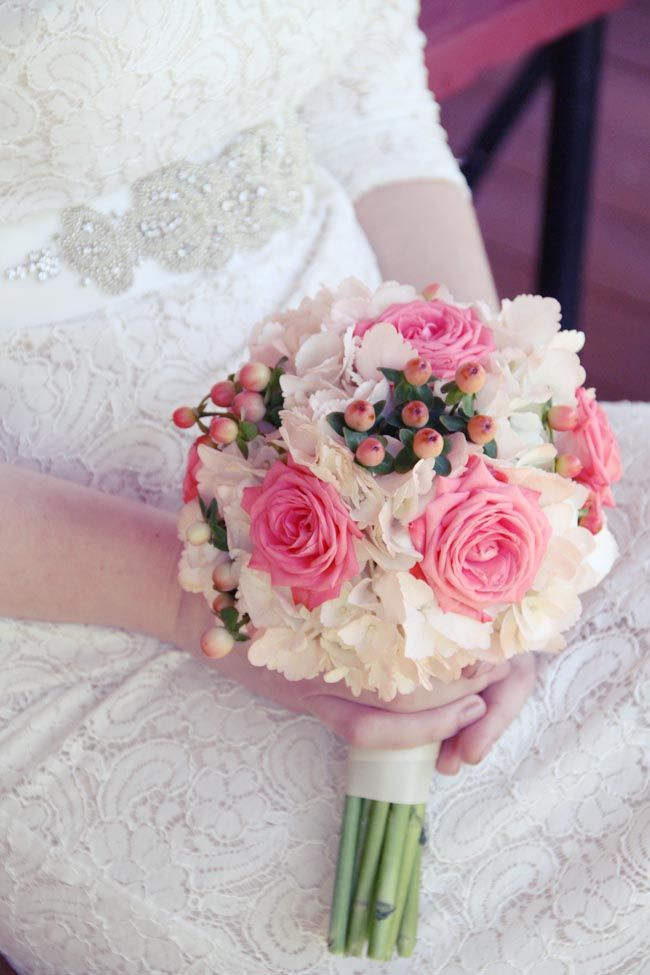 The bride's lace dress was stunning. She wore a braid in her hair with a pretty flower tucked in.
The groom wore a classic gray suit with a coral boutonniere.
Peach roses, spots of coral, yellow daisies, orange tulips, pink peonies, mint and ivy all worked beautifully together.
The groom hand built the arbor they were married under.
It was such a beautiful day full of farm fresh classic elegance.